Prewire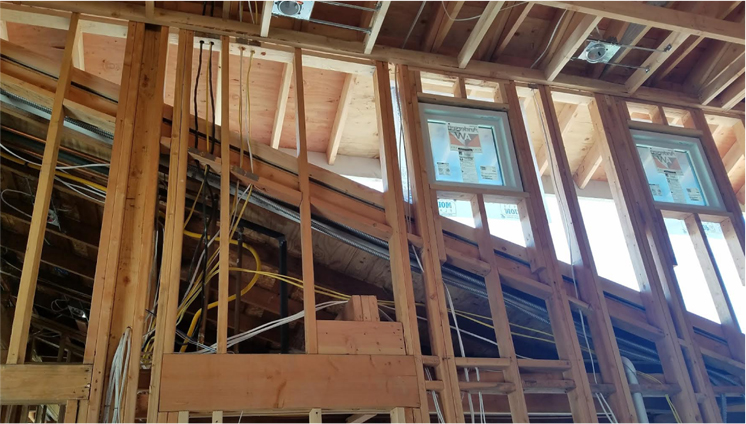 Designing an InfrastructureWe work directly with architects, builders and homeowners to achieve the complete foundation for your data, Wi-Fi distribution, phone/communications, audio/video, music distribution and intercom systems. Our in-house designers will lay out your complete system on CADD or any other method required. We use ultra-high cables to ensure best performance.
Music DistributionListen to music in every room of your house. Play different music from different sources in each room. Combine all separate zones with one touch to activate party scene throughout the whole house.
Network/ITWith today's technologies, one of the most important utility in every home/business is Internet. Distribute Network throughout your home or business. Install Wi-Fi repeaters in your home or business to make sure internet is accurately distributed and used by everyone in your home or business.